Enjoy Your Home Movies Again
We do transfers to DVD, or VHS from several different sources.
Star Photo can copy from DVD, VHS, VHS-C, 8mm, and Mini DV or any format of movie film. Or if you have a different format, just bring your camera in with you, and we will use it to transfer from.
We will also transfer from your digital camera cards.
There's no reason not to enjoy those videos anymore. Just leave it to us!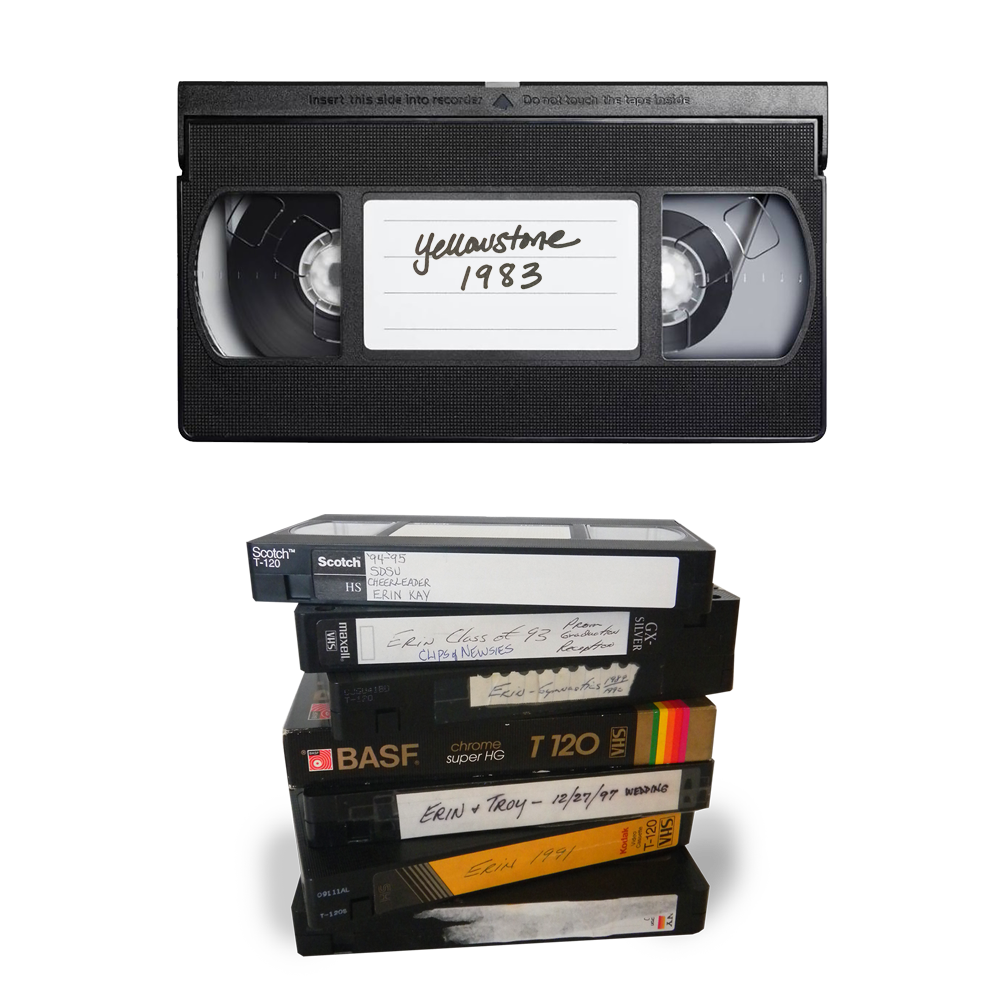 1 tape per DVD. A DVD holds 2 hours of video. If your tape goes longer, the extra will be transferred as an additional DVD and charged as an additional DVD.
| | |
| --- | --- |
| 1 tape < 2 hrs | $24.99 ea |
| 2-5 tapes < 2 hrs | $22.99 ea |
| 6-10 tapes < 2 hrs | $19.99 ea |
| 11-25 tapes < 2 hrs | $17.99 ea |
| 26-50 tapes < 2 hrs | $15.99 ea |
| 51 + tapes < 2 hrs | $11.99 ea |
Movie reels to DVD require a $55.00 Minimum
$0.17/ft – Std. Def
$0.23/ft – Hi. Def
| | |
| --- | --- |
| Titles between screens |  $7.00 ea |
| Repair splices | $1.00 ea |
| Background Music | $8.00 add |
| Super 8 | $8.00 add |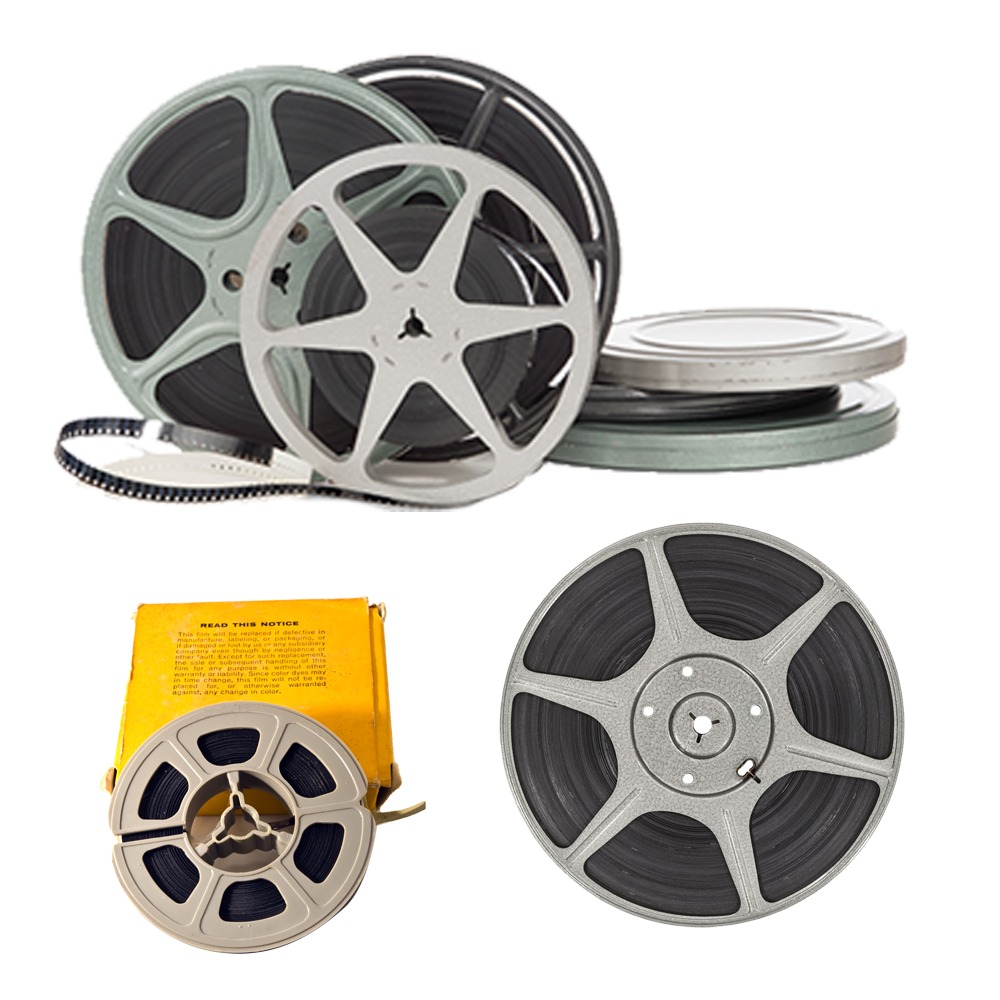 Additional copies or duplicate DVDs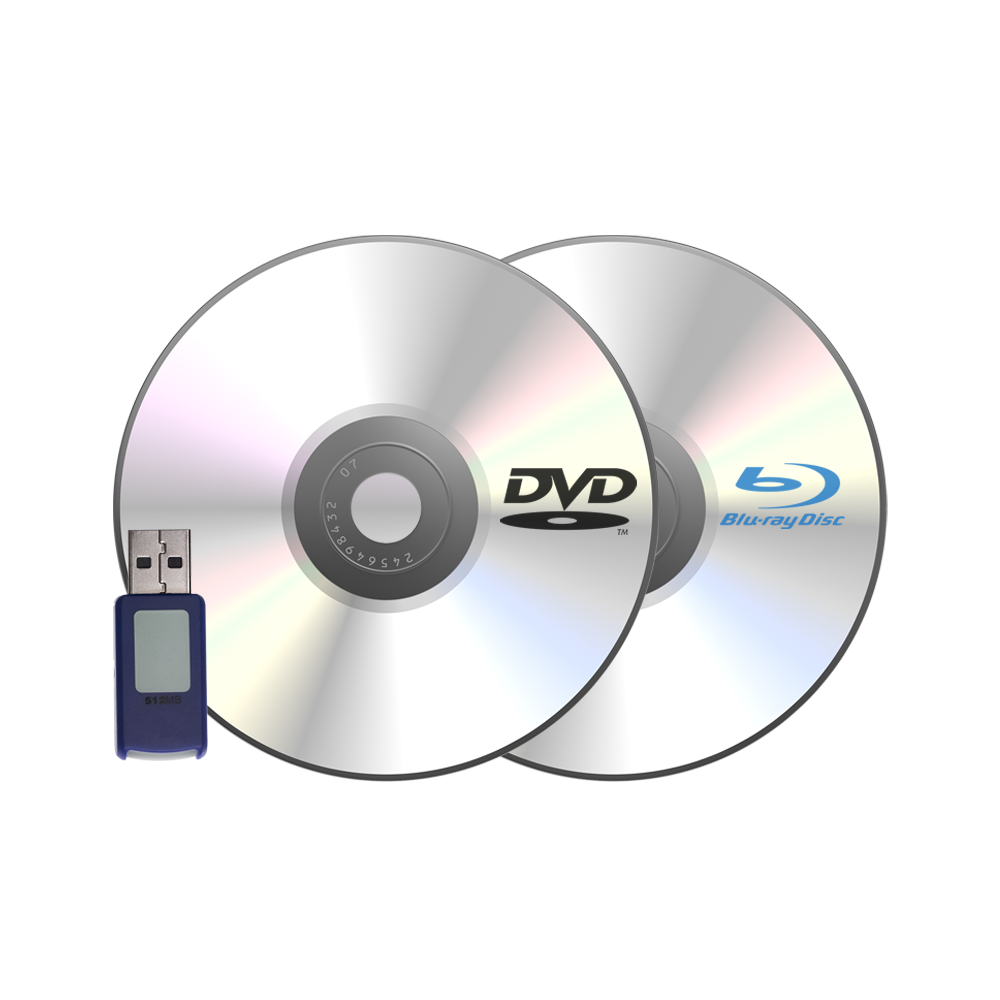 | | |
| --- | --- |
| 1 Copy | $15.00 |
| 2-10 Copies | $10.99 ea |
| 11-25 Copies | $7.99 ea |
| 26-99 Copies | $3.99 ea |
| 100+ Cpoies | $1.99 ea |